This 620mm raised pit podium was to incorporate a Jersey covered foam pit area and three sets of access steps. The main equipment criteria were a recessed fast track, recessed tumble track, full vault run and a set of A-bars, all dismounting into the main pit area.
Following site surveys and initial design stages we, in conjunction with the club and the equipment supplier, designed a raised podium to accommodate not only the equipment the club requested but also so as not to compromise the use of floor equipment. Our timber framed pit layout was drawn up and the plans submitted to relevant parties.
Once plans were approved we were on site here for just a week following pre-install fabrication at our workshops in Cambridgeshire and the project was ready for handover for equipment fitting as scheduled. As ever we strive to keep disruption to a minimum ensuring the club can continue to run either at full or a slightly limited capacity.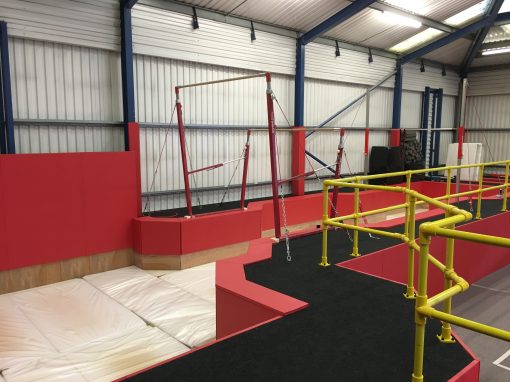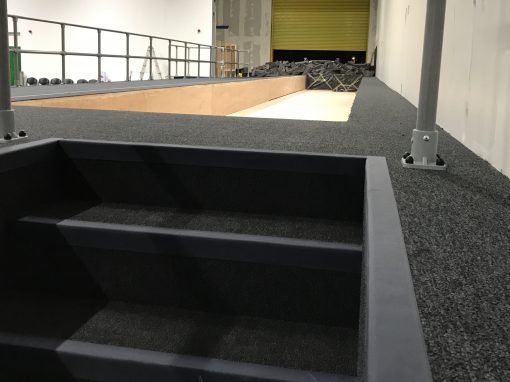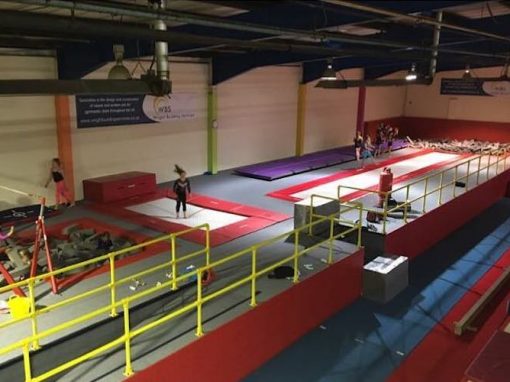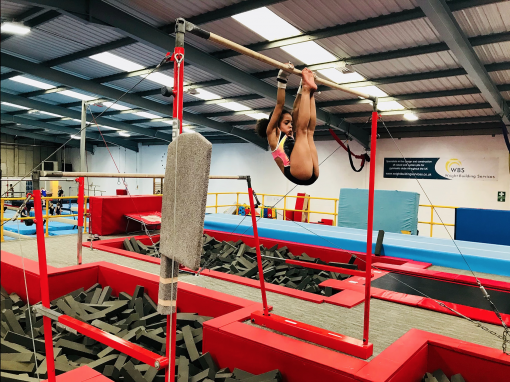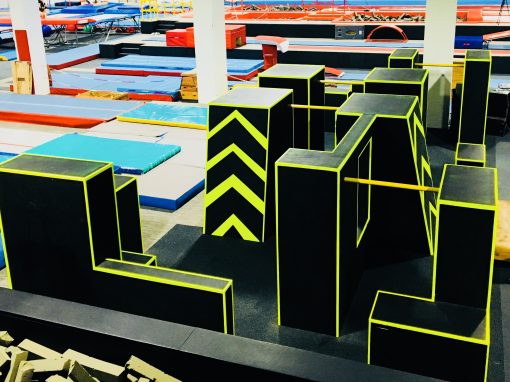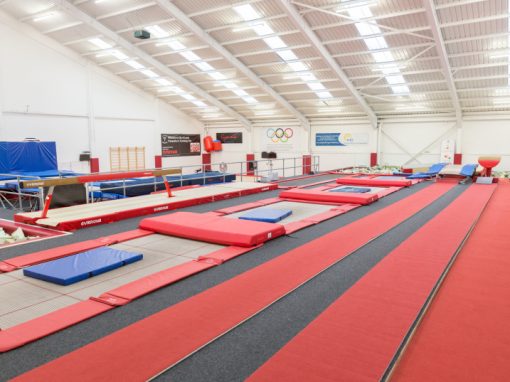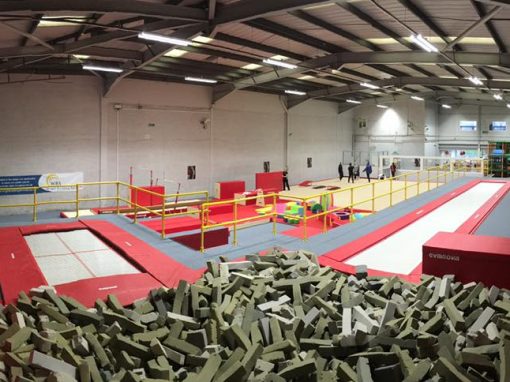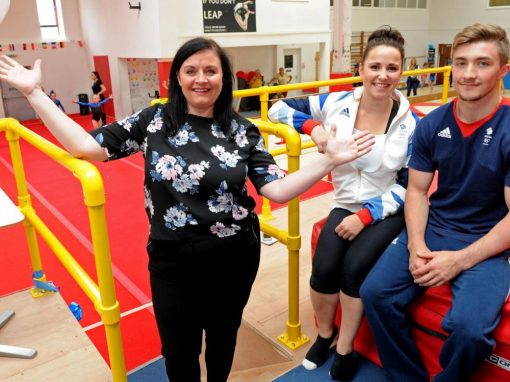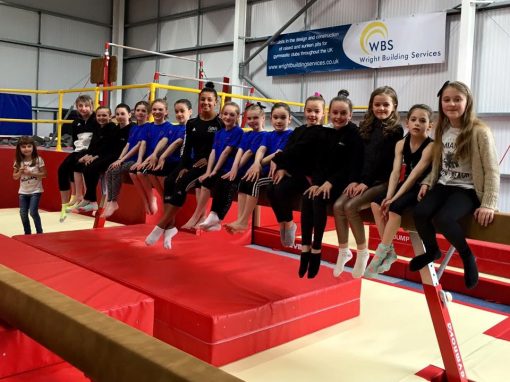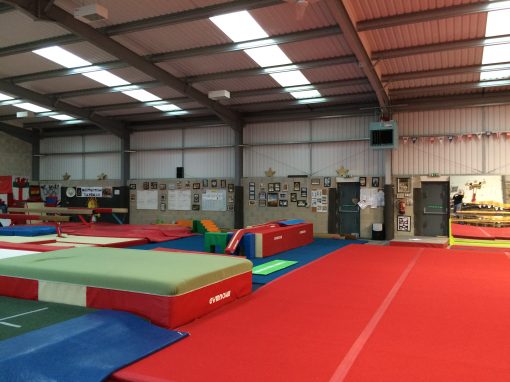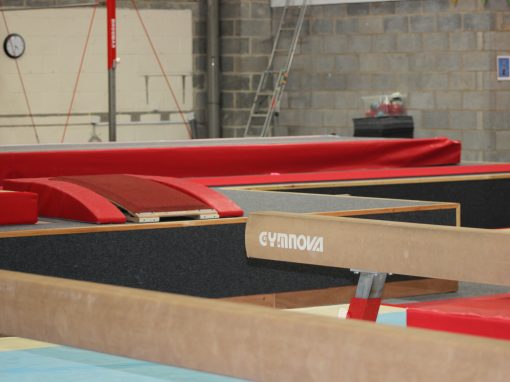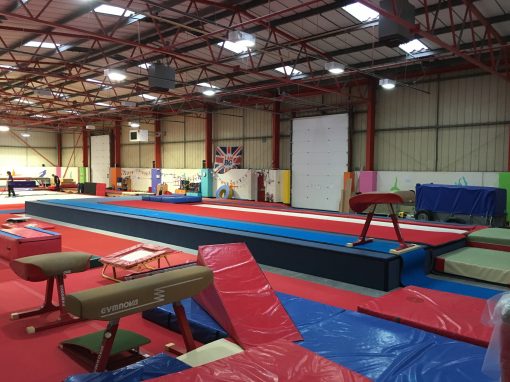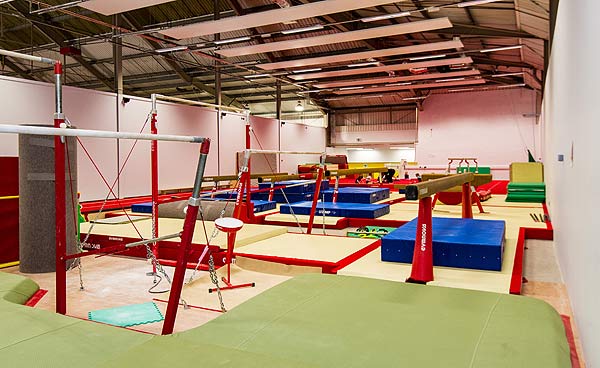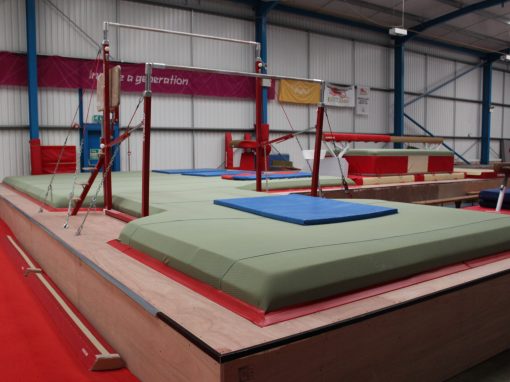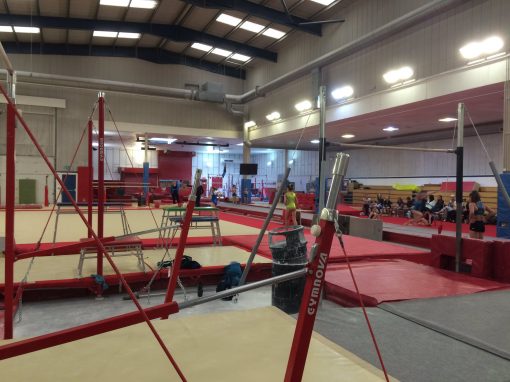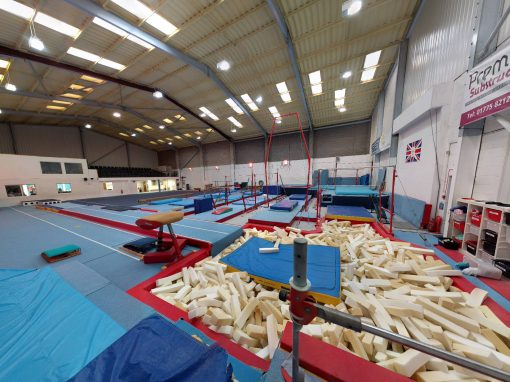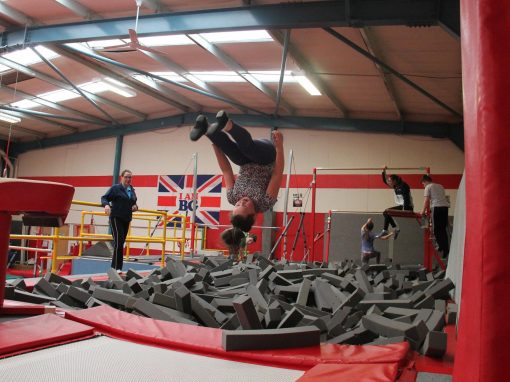 AWARDS
Following our continued success and attention to detail, we have been awarded the Build awards for; 'Gymnastics Facility Construction Experts of the Year 2017', 'Best Building Project Consultancy Services 2017 & 2018', 'Best Gymnastics Equipment & Construction Company 2018', 'Best Gymnastics Equipment Construction Firm - UK', 'Most Unique Solutions in Sports and Leisure 2019' and 'Urban Gym Manufacturer of the year 2019'