Following a successful podium installation at Revolution gymnastics club Wright Building Services were asked to design and install a 'free-running' and trampoline area. Given areas of 9.9m by 5.5m and 12.5m by 4.6m respectively we had to work closely with the club and members to design a layout whereby both sets of equipment could be used safely and either independently, or in conjunction with each other.
The free-running blocks incorporated various angles and differing heights, widths and lengths so they could be used in a variety of combinations. We incorporated window apertures and swing bars into selected blocks and each section was chemically anchored to the floor and load tested to ensure its structural rigidity.
The trampoline had a finished height of 1.2m and incorporated a full width/length loose foam pit and a 2.7m high wall alongside both trampoline and pit. As with the free-running blocks, the trampoline system was chemically anchored and tested
The free-running blocks and trampoline system only required a few days to install as we were able to manufacture and construct them at our workshop prior to installation. Between ourselves, Revolution gymnastics club and the free-runners we designed a safe, solid and purposeful free-running system that we were proud to be a part of. Have a look at the video below to see it in action!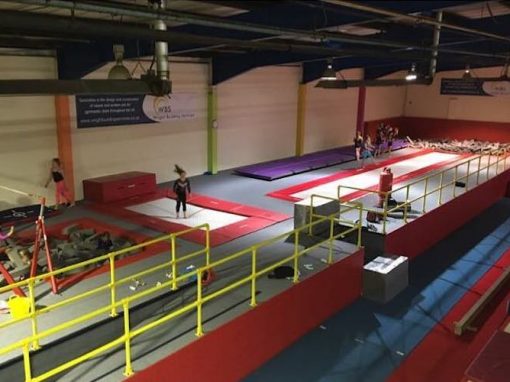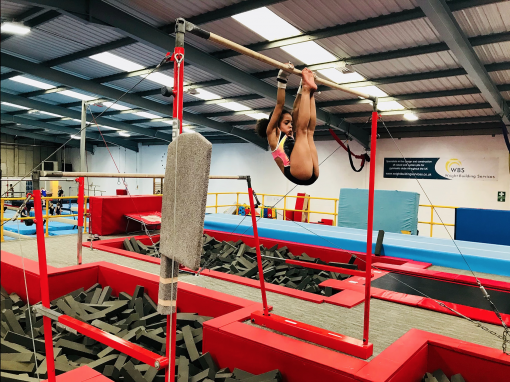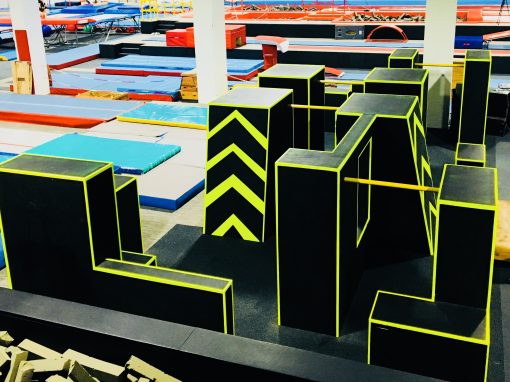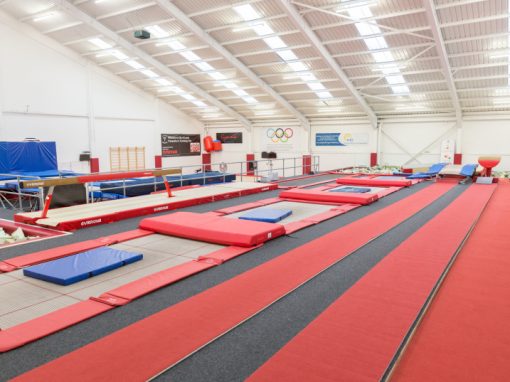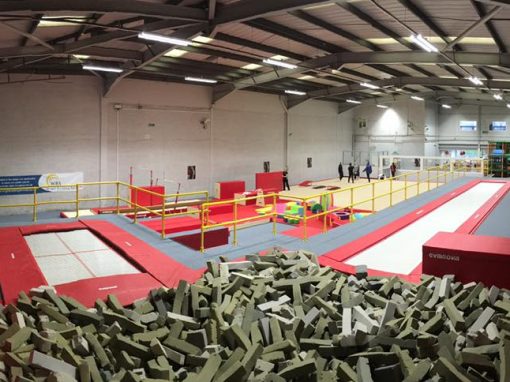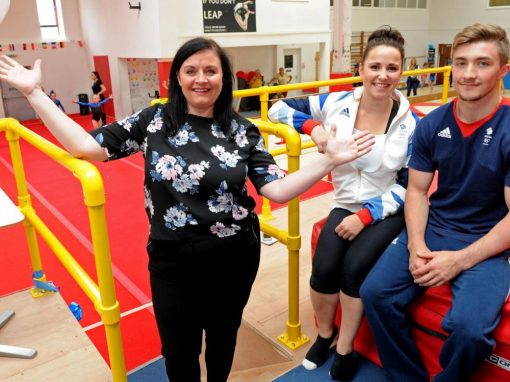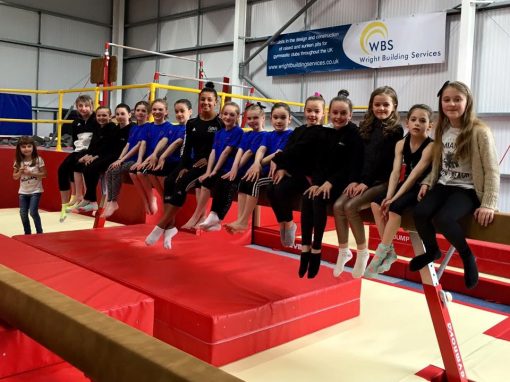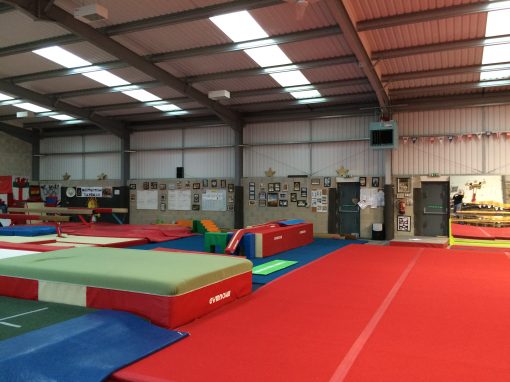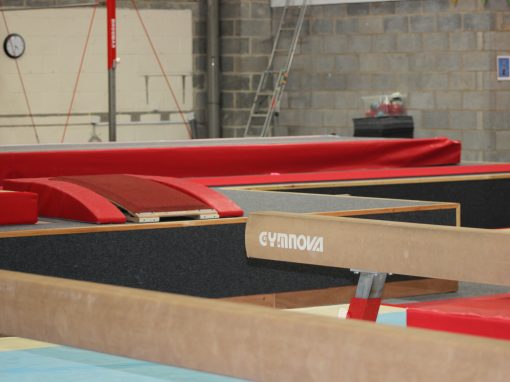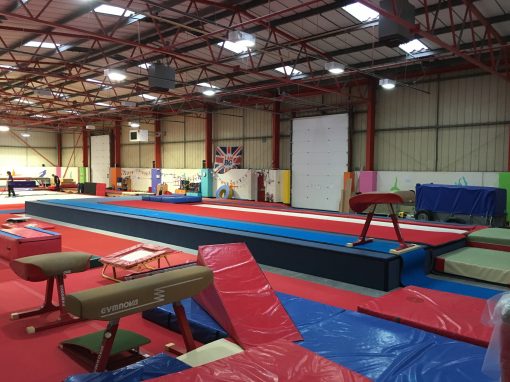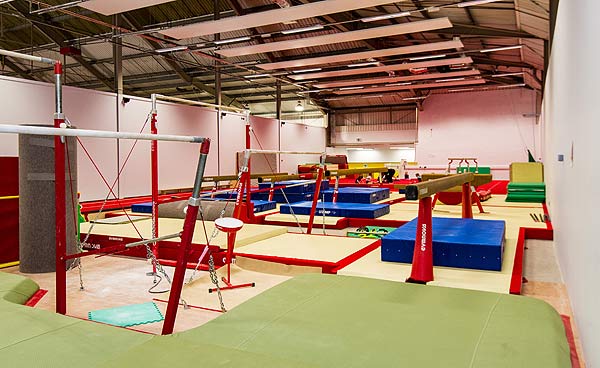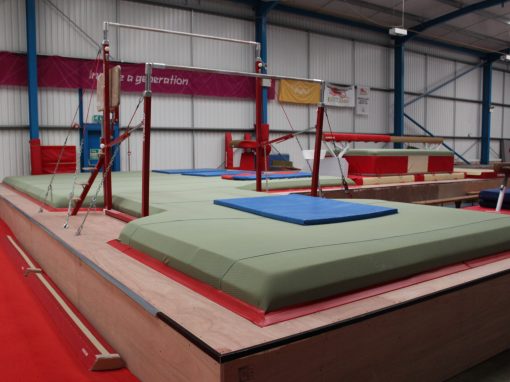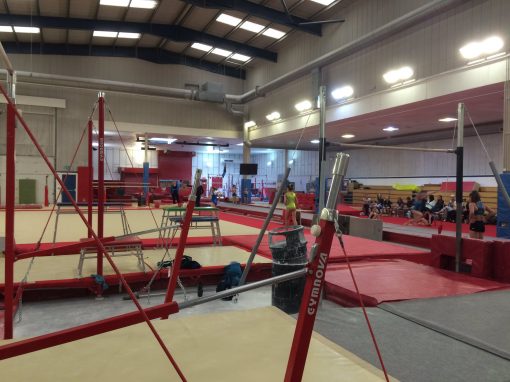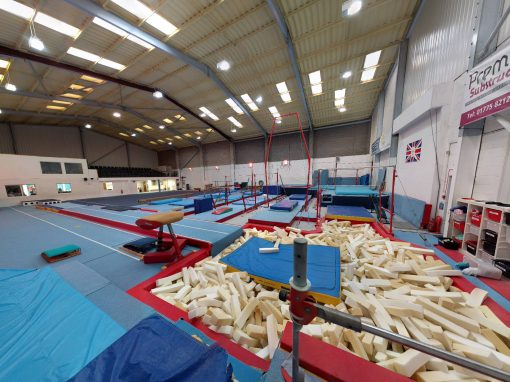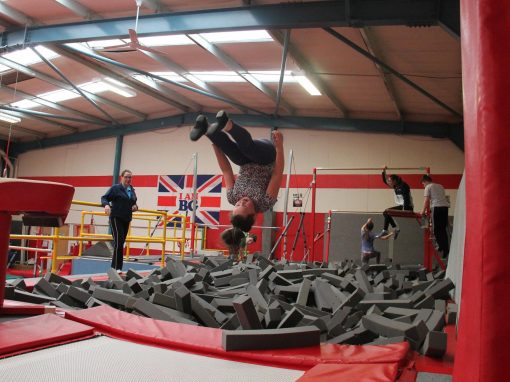 Gymnastics Facility Construction Experts of the Year 2017
Following our continuing success and attention to detail, we have been awarded the Build awards for; 'Gymnastics Facility Construction Experts of the Year 2017', 'Best Building Project Consultancy Services 2017 & 2018', 'Best Gymnastics Equipment & Construction Company 2018' and 'Best Gymnastics Equipment Construction Firm - UK'