Wright Building Services were contracted to design and construct a raised podium for Earls Gymnastics Club located in Oldbury. The club already have a successful facility located in Halesowen and we were contacted to design and provide a 1500mm high raised podium at their brand-new facility in Oldbury.
It was stated by the customer that a 1500mm high raised podium was required and due to the high ceilings within the building this wouldn't be a problem. We were given the spec on the required equipment and parameters to work within. Wright Building Services provided a full set of drawings enabling the customer to visualise exactly how the end result would look.
The raised podium incorporated a recessed fast track, recessed trampoline and vault run. The trampoline floor area was raised so the trampoline sat flush with the floor level of the podium. All the equipment entered a main "loose foam" pit area which had side walls constructed to ensure no one landed against the steel structures hidden within. We also "boxed-in" the steel wall stanchions within the building.
We constructed the raised podium framework at our premises and transported them to site ready for the installation date. The installation took a less than two weeks from start to finish and included the installation of our GRP handrail system. Our "tried and tested" structural timber pit/podium design was utilised on this project to ensure the safety of the users and a lifetime of usage.
A 25mm thick foam cladding was then fitted to the external wall areas around the podium, pit walls/edges and also to the "boxed-in" steels stanchions. The foam cladding was provided and installed by Tracks 2000 efficiently and professionally. Tracks 2000 offer a variety of styles and colours giving the end product an individual and professional finish.
Between ourselves, Earls Gymnastics Club and Tracks 2000, we designed a purposeful raised podium to accommodate not only the equipment the club requested but also to take into account certain safety issues the project required. The work was carried out within budget, on time and allowed the club to be open on schedule and within weeks of the installation being completed.
The club held their opening day which featured double Olympian Kristian Thomas.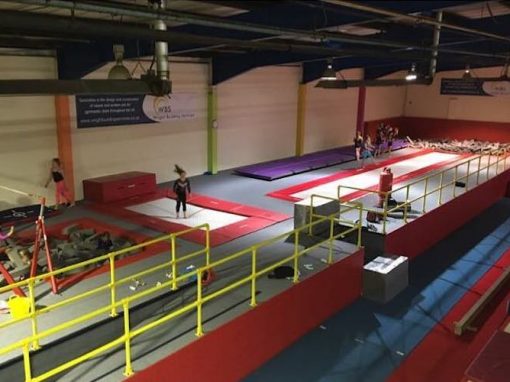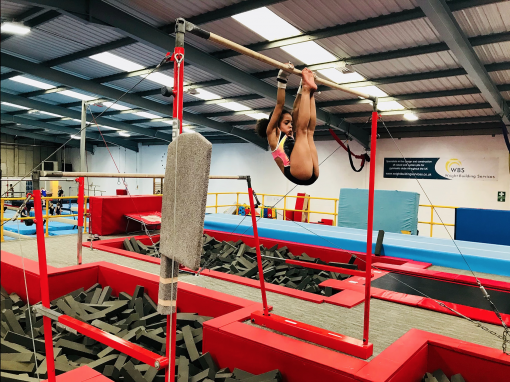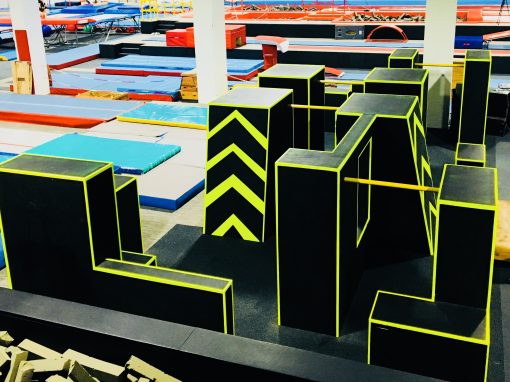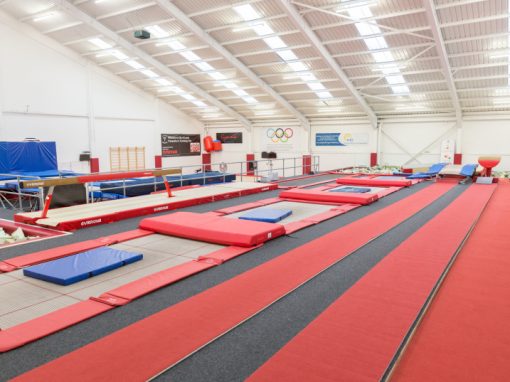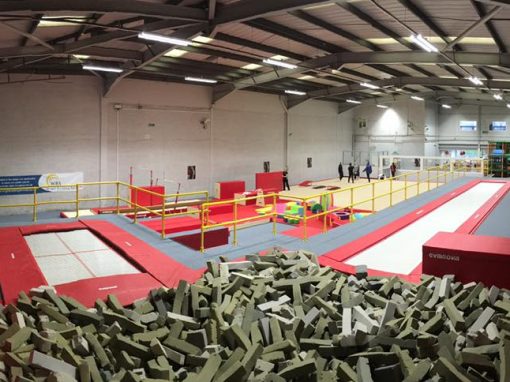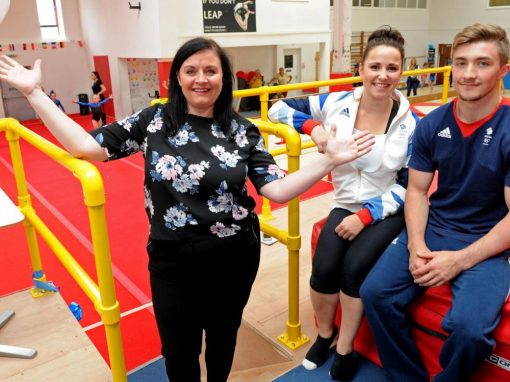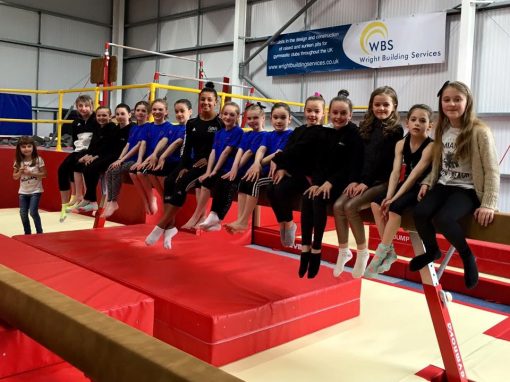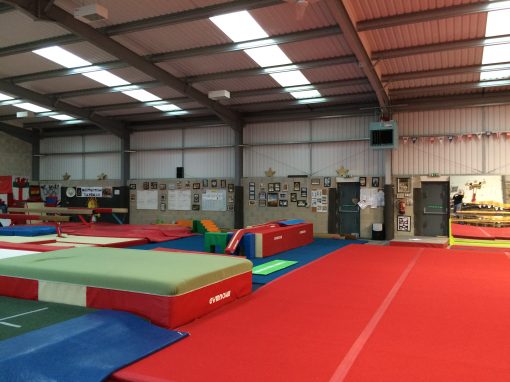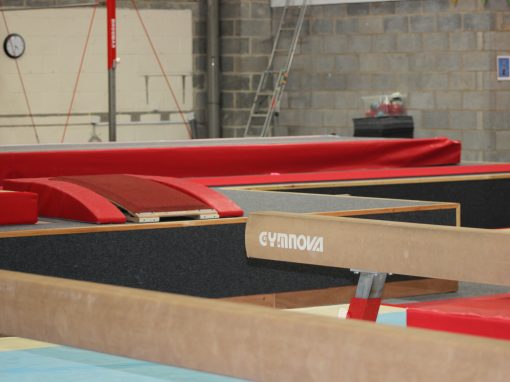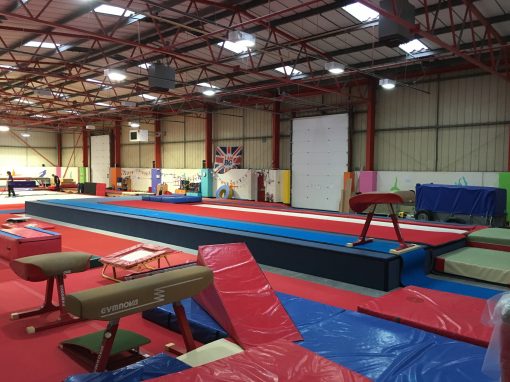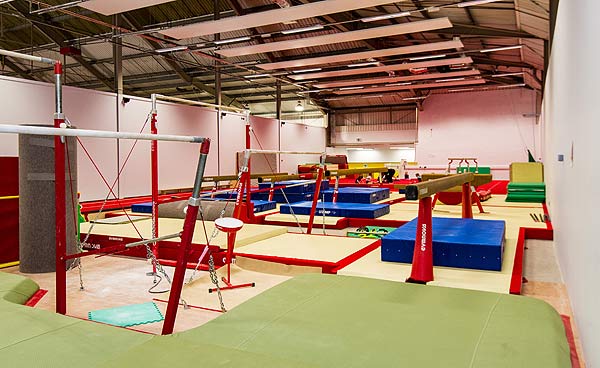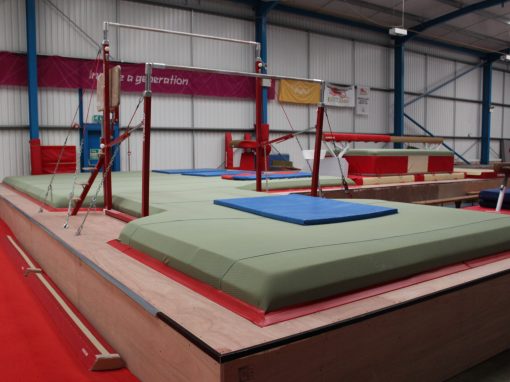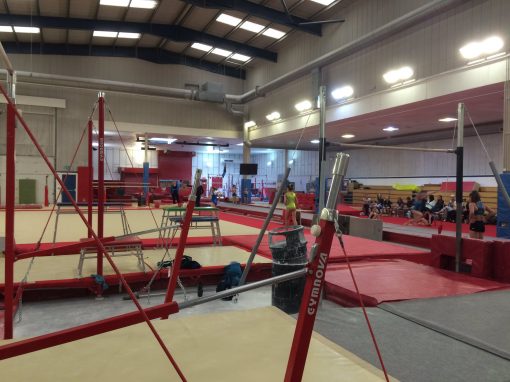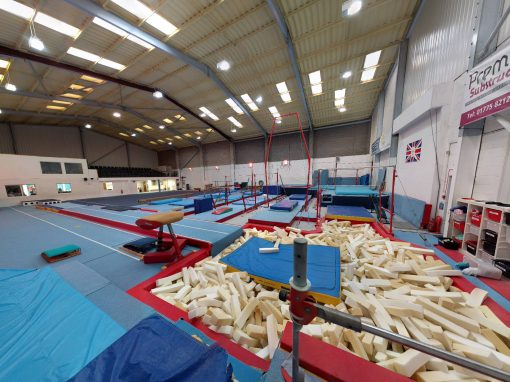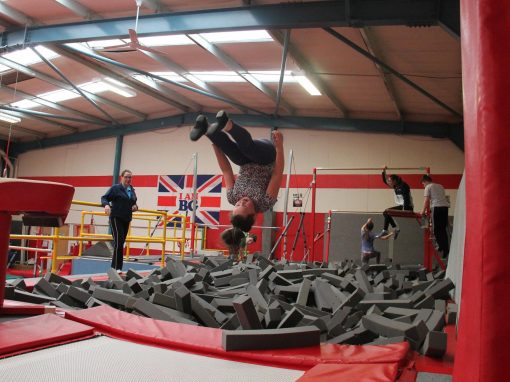 Gymnastics Facility Construction Experts of the Year 2017
Following our continuing success and attention to detail, we have been awarded the "Gymnastics Facility Construction Experts of the Year 2017", "Best Building Project Consultancy Services 2017 & 2018", "Best Gymnastics Equipment & Construction Company 2018"