LAND WITH US
We are specialists in planning, design, construction and installation of raised and sunken pits to gymnastics clubs throughout the UK.
#PARKOUR
The activity or sport of moving rapidly through an area, typically in an urban environment, negotiating obstacles by running, jumping, and climbing
DESIGN WITH US
Just need advice or assistance with planning? We're here to help....
Design & installation of raised and sunken Gymnastic pits
& Parkour/Freestyle Urban Gym systems
 Wright Building Services have been designing and installing raised and sunken pits for over five years; offering bespoke solutions to both new and established gymnastics clubs and trampolining parks throughout the UK with a consultancy service extending across the globe.
From inception to completion we are on hand to help guide you through every stage – need funding? We can help with submission of your request. Not sure how to make it all fit? With our CAD service we can optimise your floorspace …. whatever your needs WBS are on hand to help and with our range of finishes and accessories why go anywhere else!
In 2017 we launched 'Freestyle Urban Gym' – Parkour/free running systems that fit into almost any space; as with our gymnastic pits & podiums these are tailored to suit and available in a range of sizes, shapes & finishes. Check out our latest install @Revolutiongymclub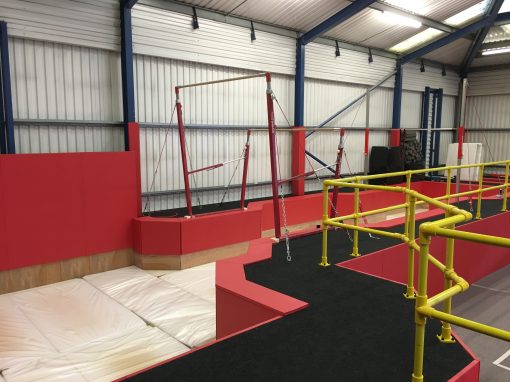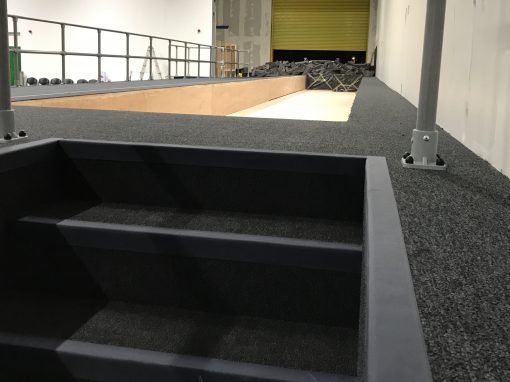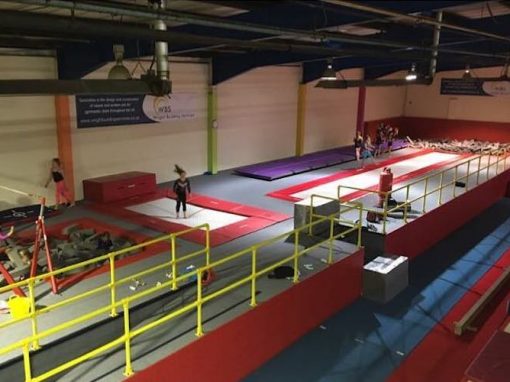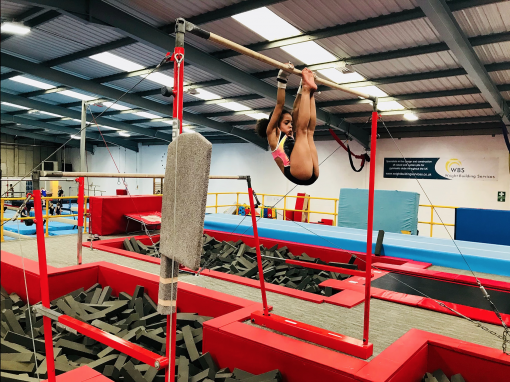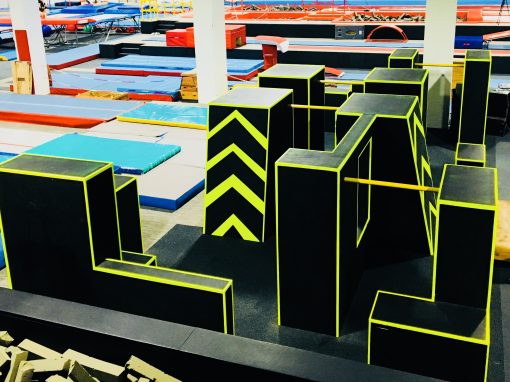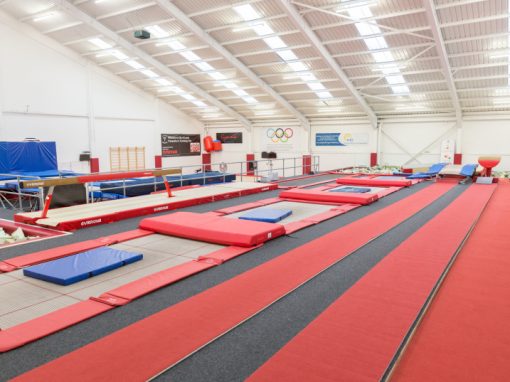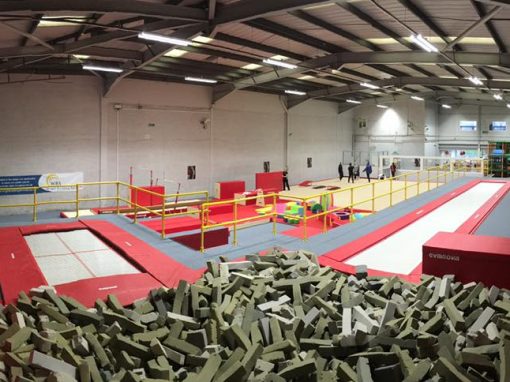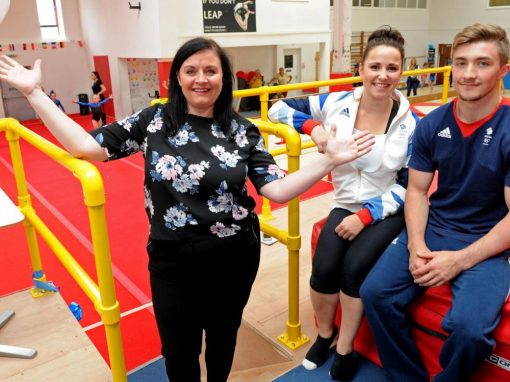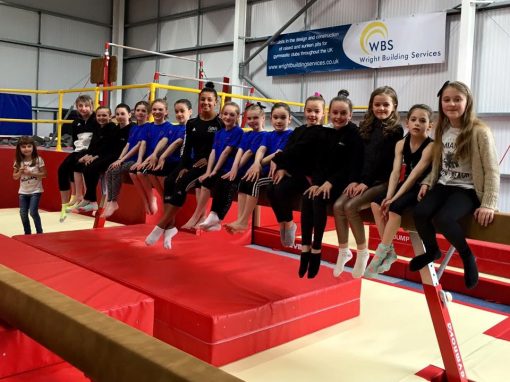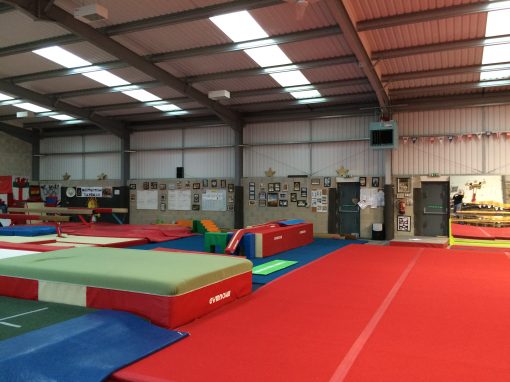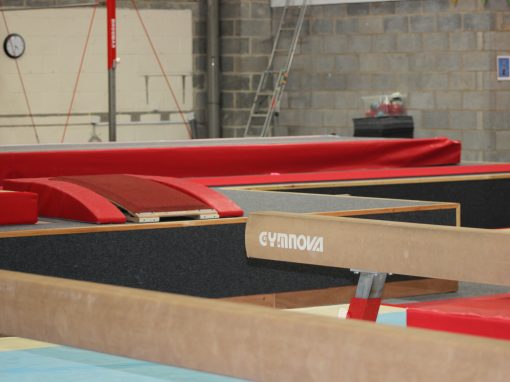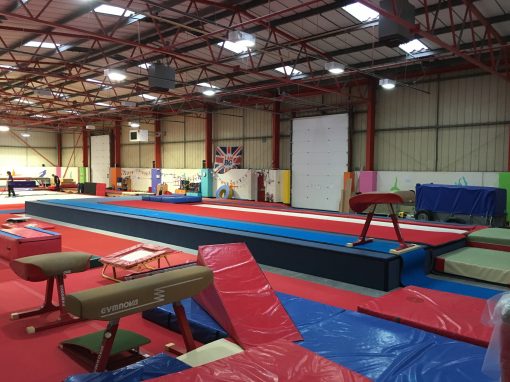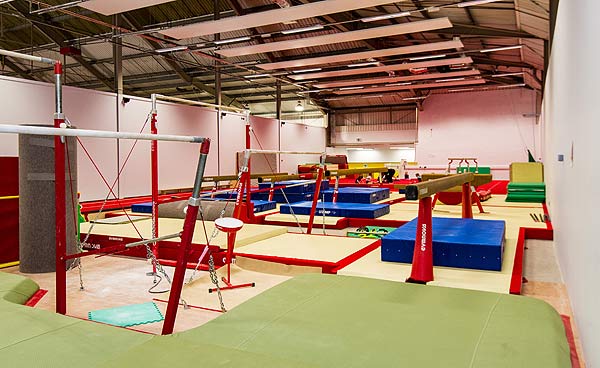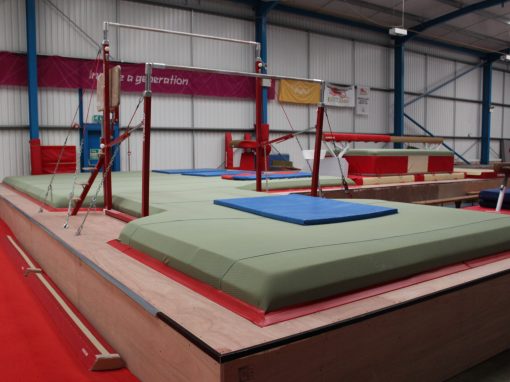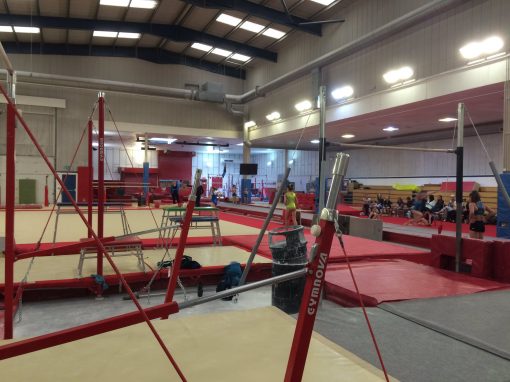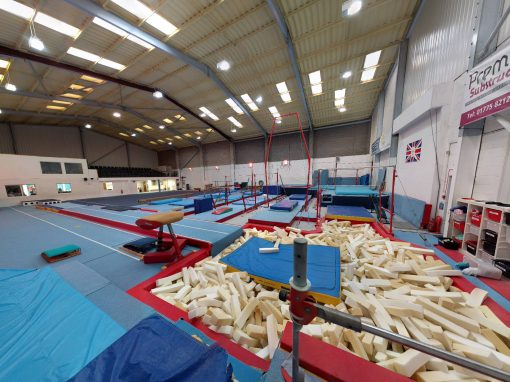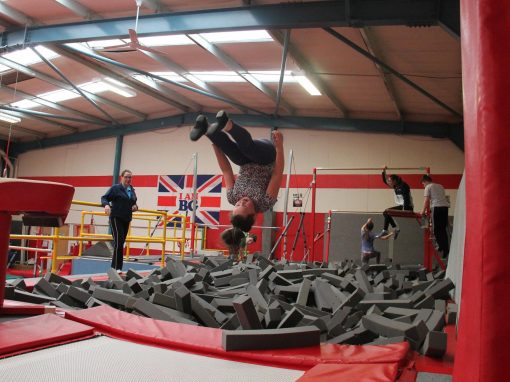 AWARDS
Following our continued success and attention to detail, we have been awarded the Build awards for; 'Gymnastics Facility Construction Experts of the Year 2017', 'Best Building Project Consultancy Services 2017 & 2018', 'Best Gymnastics Equipment & Construction Company 2018', 'Best Gymnastics Equipment Construction Firm - UK', 'Most Unique Solutions in Sports and Leisure 2019' and 'Urban Gym Manufacturer of the year 2019'