Wright Building Services were contacted by Corby Gymnastics Academy to construct a raised podium at their gymnastics facility. The podium was designed by ourselves and the equipment supplier and consisted of a balance beam, vaulting table and associated 25m run-up track, 18m sprung track and a set of asymmetric bars each leading into a covered foam pit area.
The 620mm high raised pit podium positioning and design had to take account of existing equipment and the safety characteristics of the building without compromising the desired end product.
Wright Building Services started work on the project and in little over three weeks handed the finished podium over to Corby Gymnastics Academy and the equipment suppliers ready for final install. Wright Building Services also constructed access steps and assisted with the final finishings (carpet and edging trims).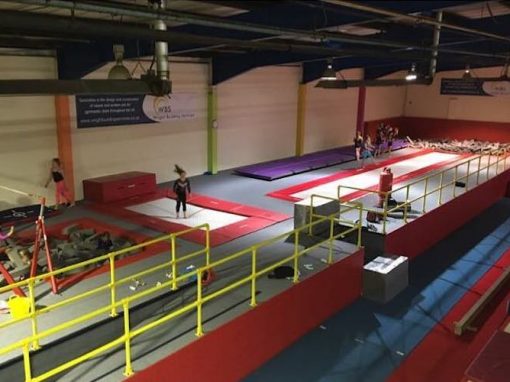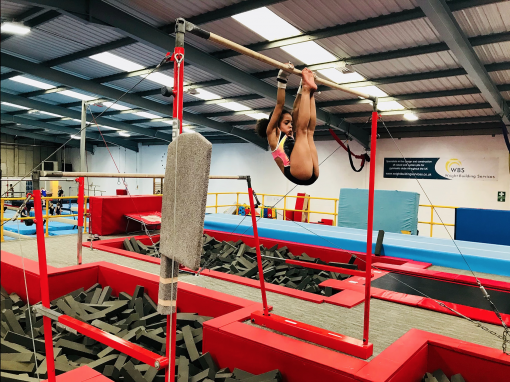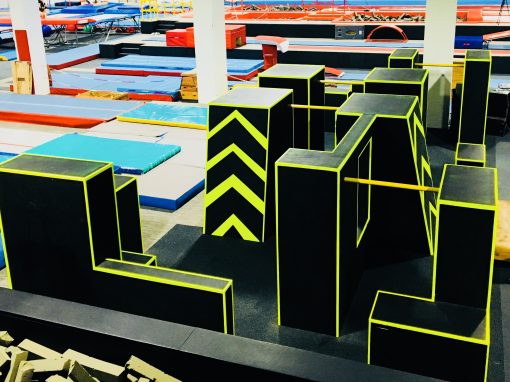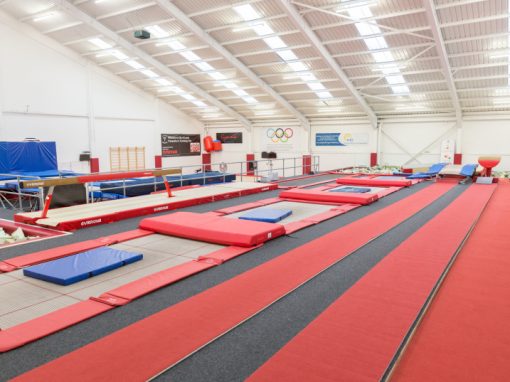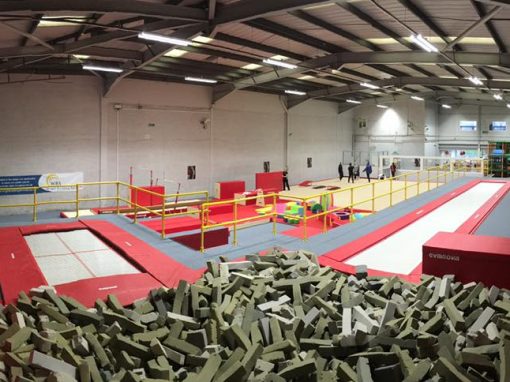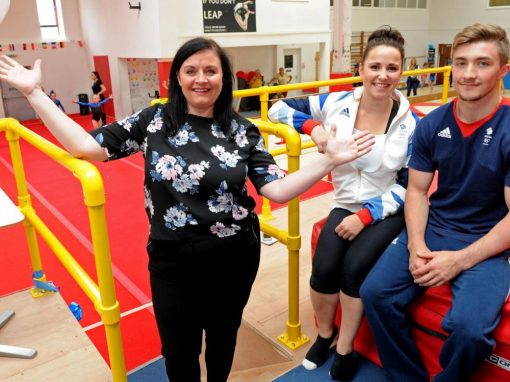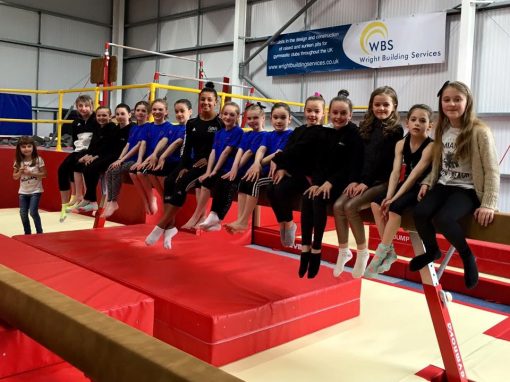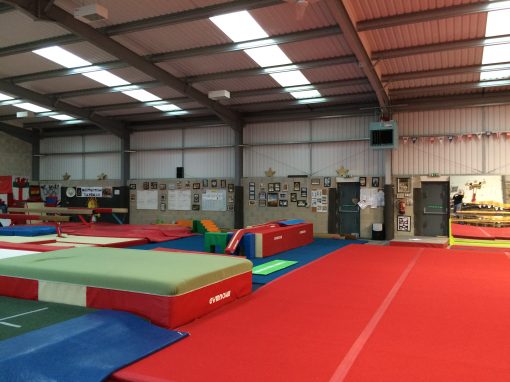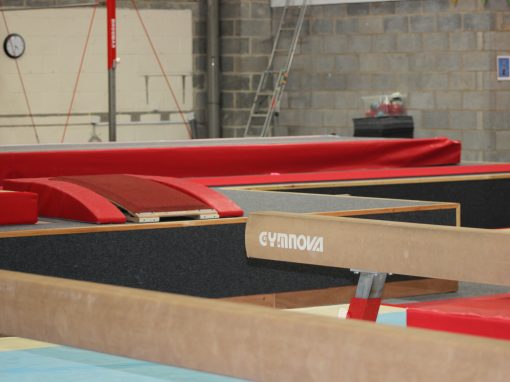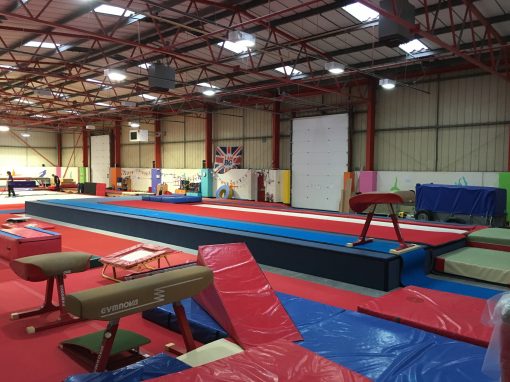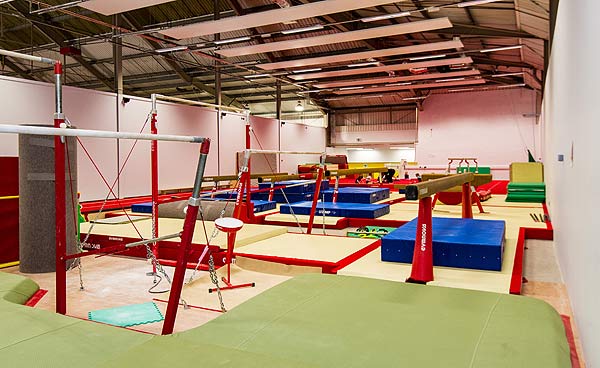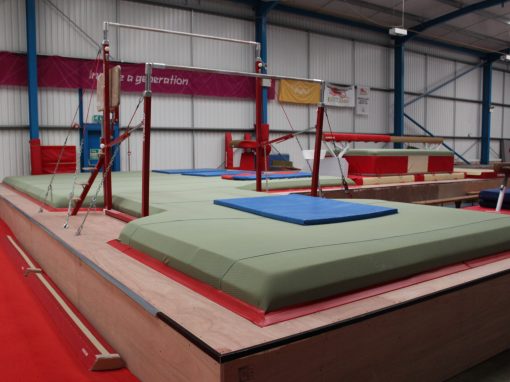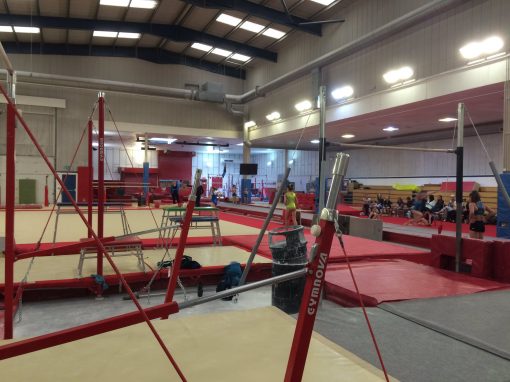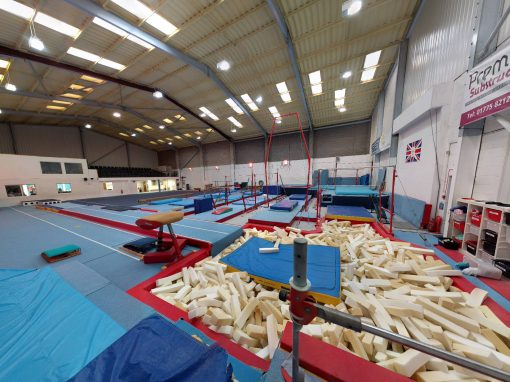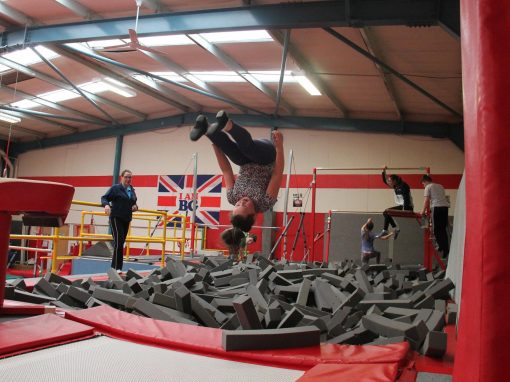 Gymnastics Facility Construction Experts of the Year 2017
Following our continuing success and attention to detail, we have been awarded the "Gymnastics Facility Construction Experts of the Year 2017", "Best Building Project Consultancy Services 2017 & 2018", "Best Gymnastics Equipment & Construction Company 2018"